SUPERMODELS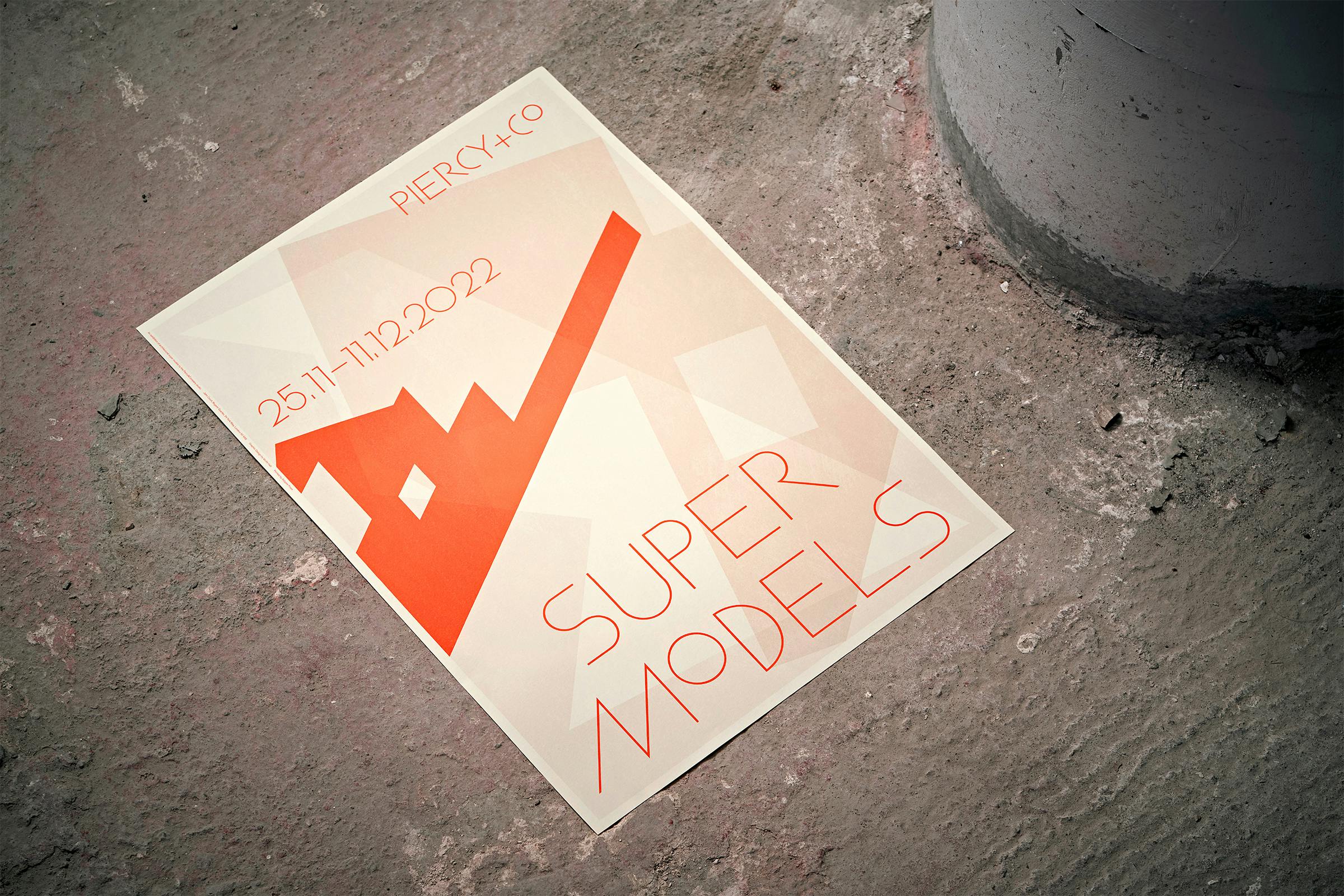 SUPERMODELS is an exhibition celebrating the art of model making and how integral it is to architecture practice Piercy&Company's approach to bringing ideas to life through movement, sound, light and film.
Each model is based on a building or building concept, abstracted in order to capture the quintessential idea behind the scheme. The models were made by the studio's architecture team to explore and test experiential aspects of architecture, including the spatial, the tectonic and the tactile. Collectively they represent Piercy&Company's work across typologies from large commercial developments to churches, memorials and one-off family homes. 
The exhibition is at a location close to Kings Cross Station in London where the studio are working on a new project. Currently at the often unseen stage between strip out and refurbishment, it forms the perfect counterpoint to the intricacy of the models with raw. Featuring large open spaces of exposed timber and concrete, heightening the tension between the site and the freestanding artworks.
Category  
Exhibition
25 November – 11 December 2022
---
The exhibition identity is formed around a graphic exploration of the model construction process, from digital to analogue. Taking shapes and forms from the manufacturing files and layering them together to create bold, textured compositions.
A bespoke typeface, WH Super, ties everything together. Applying a modular structure to create stylised geometric letterforms, presented in a slim 'CAD-routed' weight. Building on a historic tradition of architectural lettering styles that embrace a simplistic, constructed character.
---
The exhibition is navigated through a fold-out gallery guide that positions each model on a large-scale floor plan of the space. The reverse gives further information about the story behind each of the models.
All printed materials have an environmental approach, either being manufactured from recycled materials or produced using sustainable resources. This gives each element a tactile physicality and warmth that suits the rawness of the exhibition space.
---